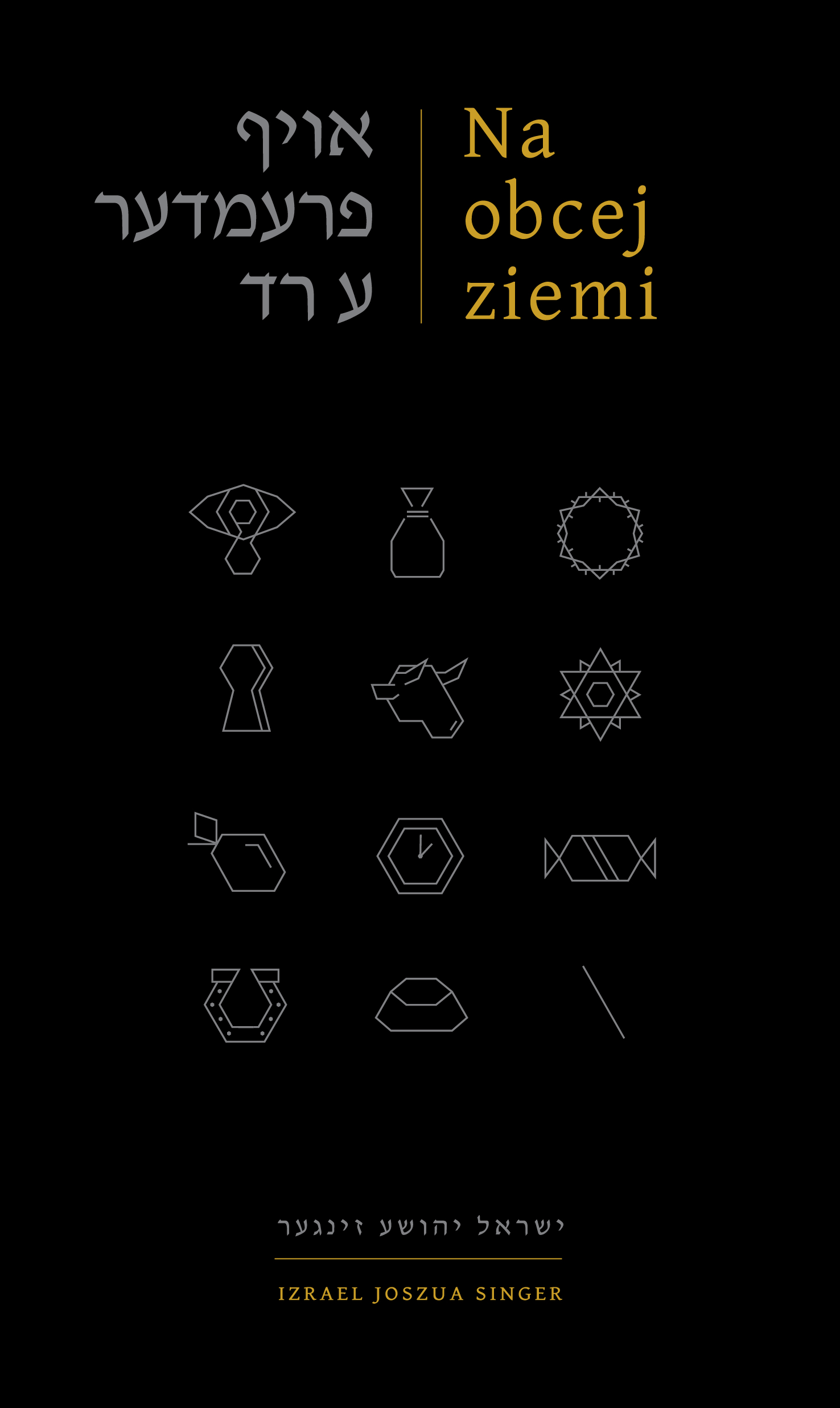 Izrael Joszua Singer
Na obcej ziemi
jest pierwszym polskim przekładem mistrzowskich opowiadań Izraela Joszuy Singera ilustrujących wielokulturowość ziem dawnej Rzeczypospolitej. Zbiór został wydany po raz pierwszy w Wilnie w 1925 roku. Zróżnicowany pod względem typów narracji, a także podejmowanych tematów, stanowi ewenement w ówczesnej literaturze jidysz, wykraczając poza ramy symbolicznego getta żydowskiego. Opisując złożony splot ludzkich losów, Izrael Joszua Singer w doskonały literacko sposób prezentuje czytelnikowi mieszankę stylów,...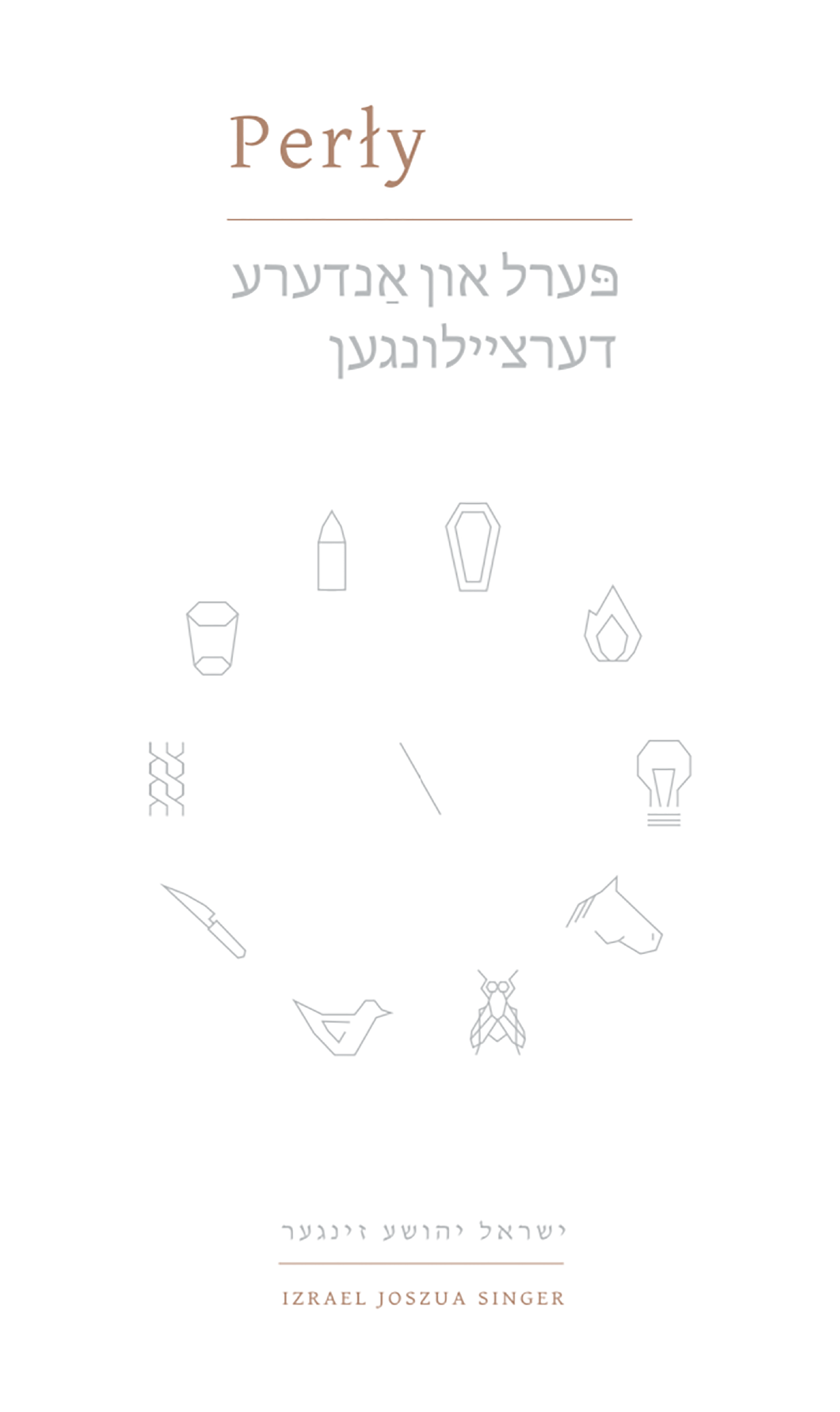 Izrael Joszua Singer
Perły
to chronologicznie pierwszy zbiór opowiadań Izraela Joszuy Singera, starszego brata noblisty Izaaka Baszewisa Singera. Zawiera on dziesięć tekstów napisanych przez bardzo młodego Izraela w latach 1916–1922. To właśnie te utwory i ich przedruki w poczytnej gazecie "Forwets" przyniosły autorowi światową sławę.
To proza z najwyższej półki. Mogłaby się przejrzeć w powieści Reymonta, nagrodzonej tylko chwilę później literacką Nagrodą Nobla. Izrael Joszua Singer nigdy...