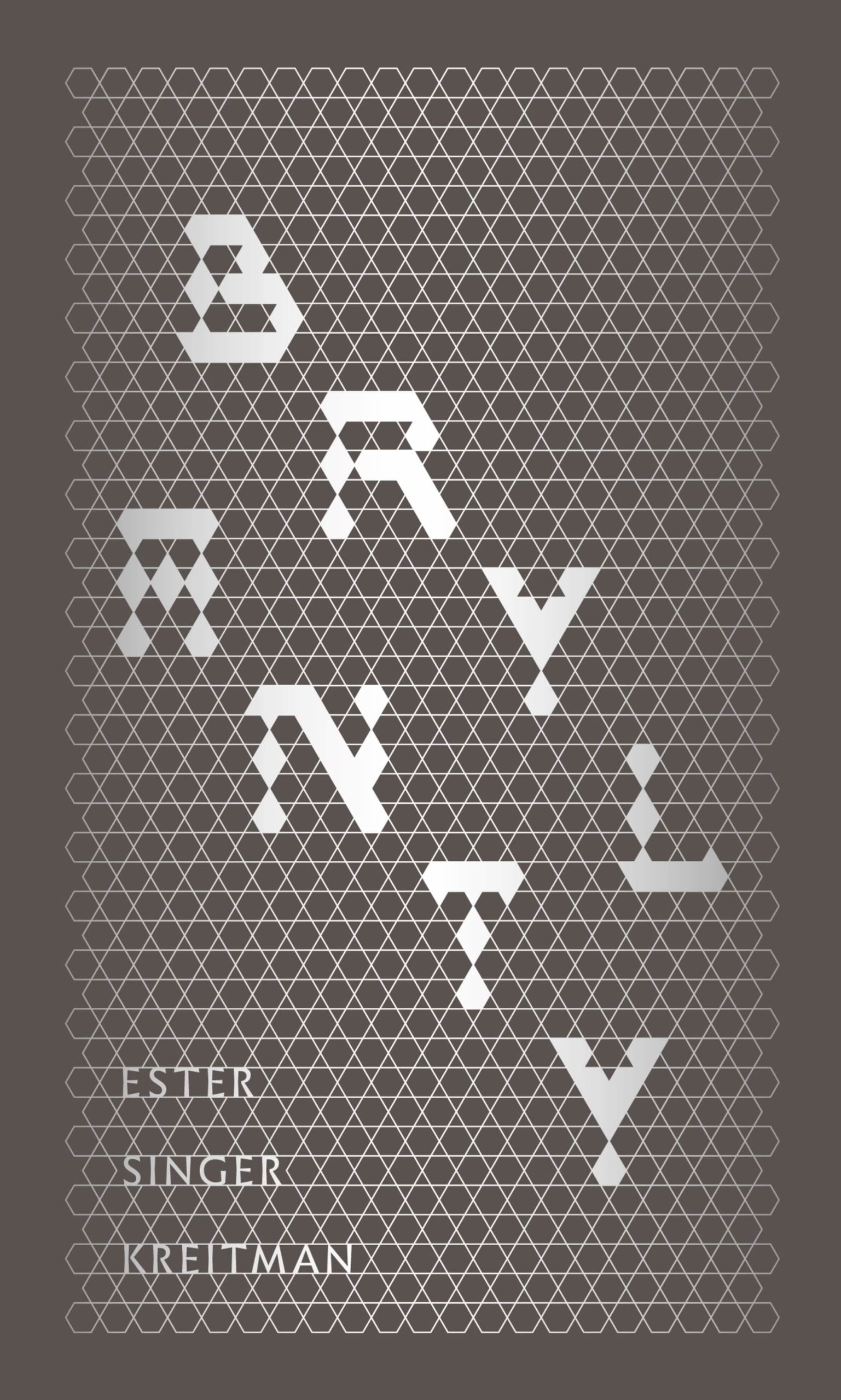 Ester Singer Kreitman
Powieść
Brylanty
, wpisująca się w nurt żydowskiej literatury społeczno-obyczajowej, przedstawia przełomowy dla Europy okres pierwszej wojny światowej. Na tym tle autorka kreśli rozbudowane portrety poszczególnych postaci oraz osadza je w szerokim społecznym kontekście. Burzliwości opisywanych przez Kreitman czasów towarzyszą dramatyczne zmiany w łonie rodziny żydowskiej. Pisarka żywo i przekonująco przedstawia perypetie wzbogaconych migrantów z polskiego miasteczka, których dzieci, wychowane wedle zachodnioeuropejskich burżuazyjnych wzorców,...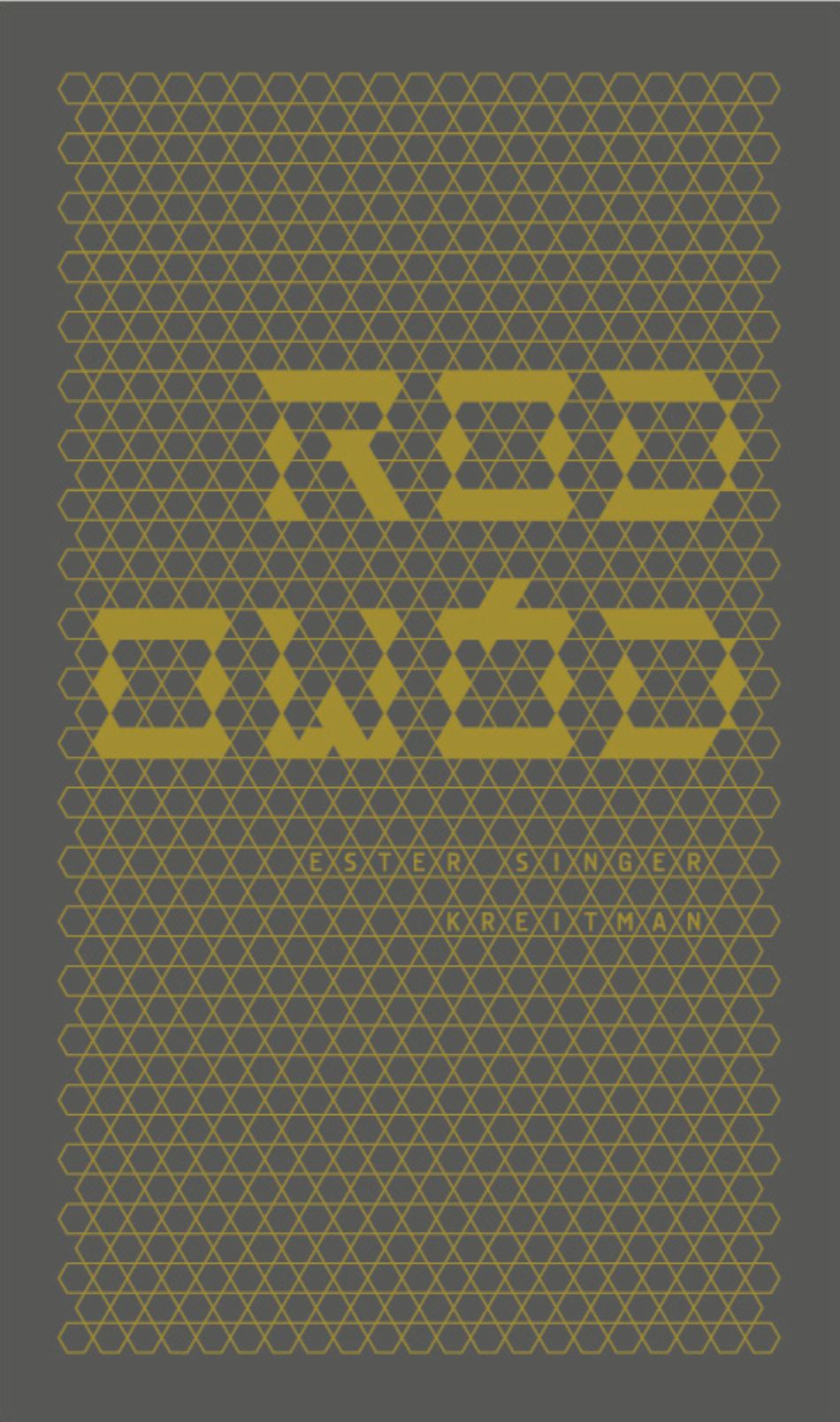 Ester Singer Kreitman
Zbiór opowiadań Rodowód Ester Singer Kreitman ukazał się w 2016 roku nakładem wydawnictw Teatr NN – Ośrodek Brama Grodzka oraz Fame Art. Książka prezentuje opis codzienności w polskich miasteczkach żydowskich, realia życia na emigracji, a także niebanalny humor i wyjątkowy zmysł obserwacji autorki. Rodowód to pierwsze tak obszerne tłumaczenie twórczości pisarki na język polski.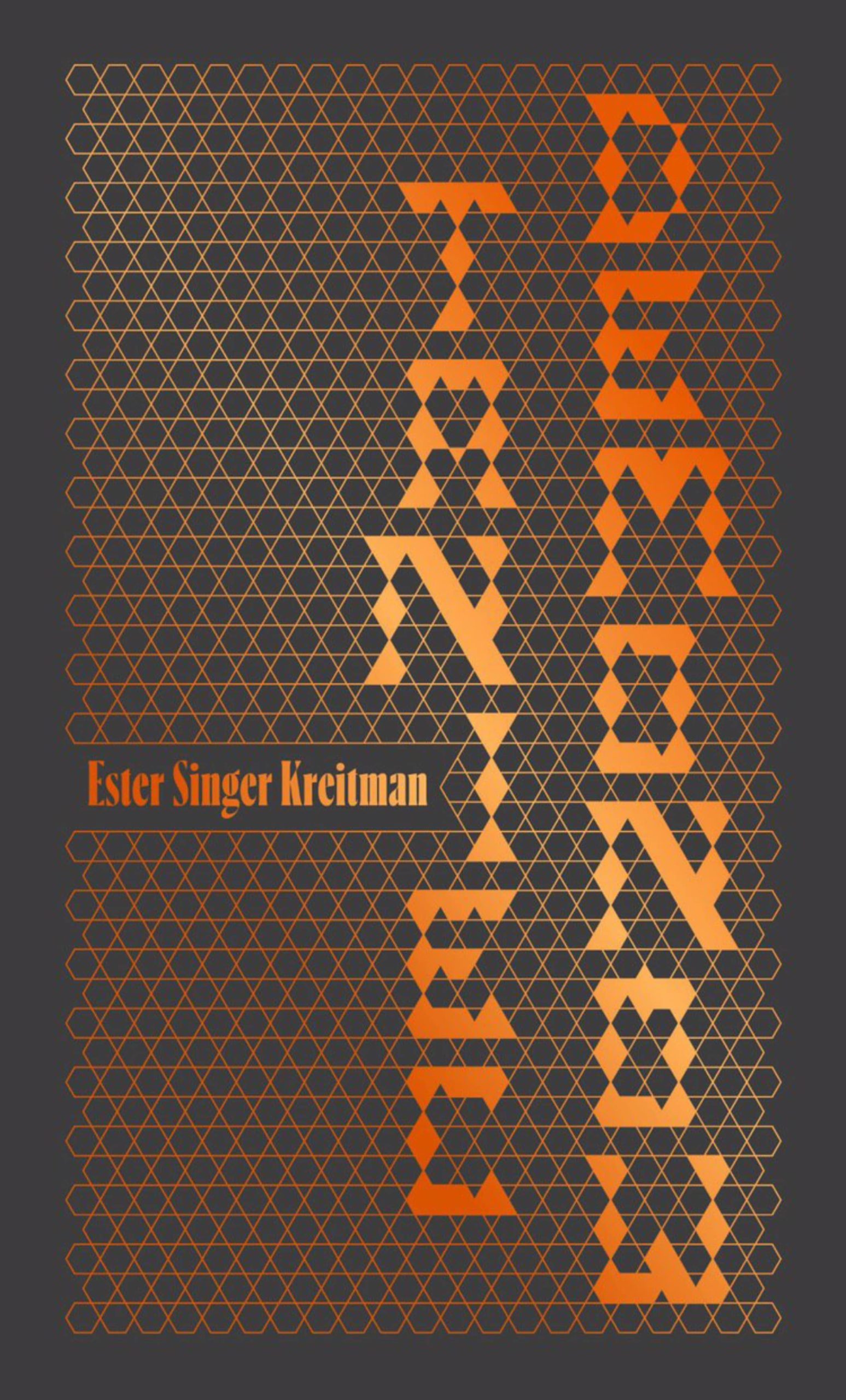 Ester Singer Kreitman
Powieść
Taniec demonów
, uważana za zbeletryzowaną autobiografię, to druga po
Rodowodzie
książka Ester Kreitman wydana w Polsce (wcześniej zostały opublikowane jedynie fragmenty twórczości pisarki w tłumaczeniu Magdaleny Ruty).
Powieść stanowi wyraz buntu autorki przeciwko sytuacji dziewczynek wychowywanych w surowych ortodoksyjnych domach, gdzie rolę kobiety ograniczono do zajmowania się domem, natomiast prawo do rozwoju i edukacji mieli tylko chłopcy....