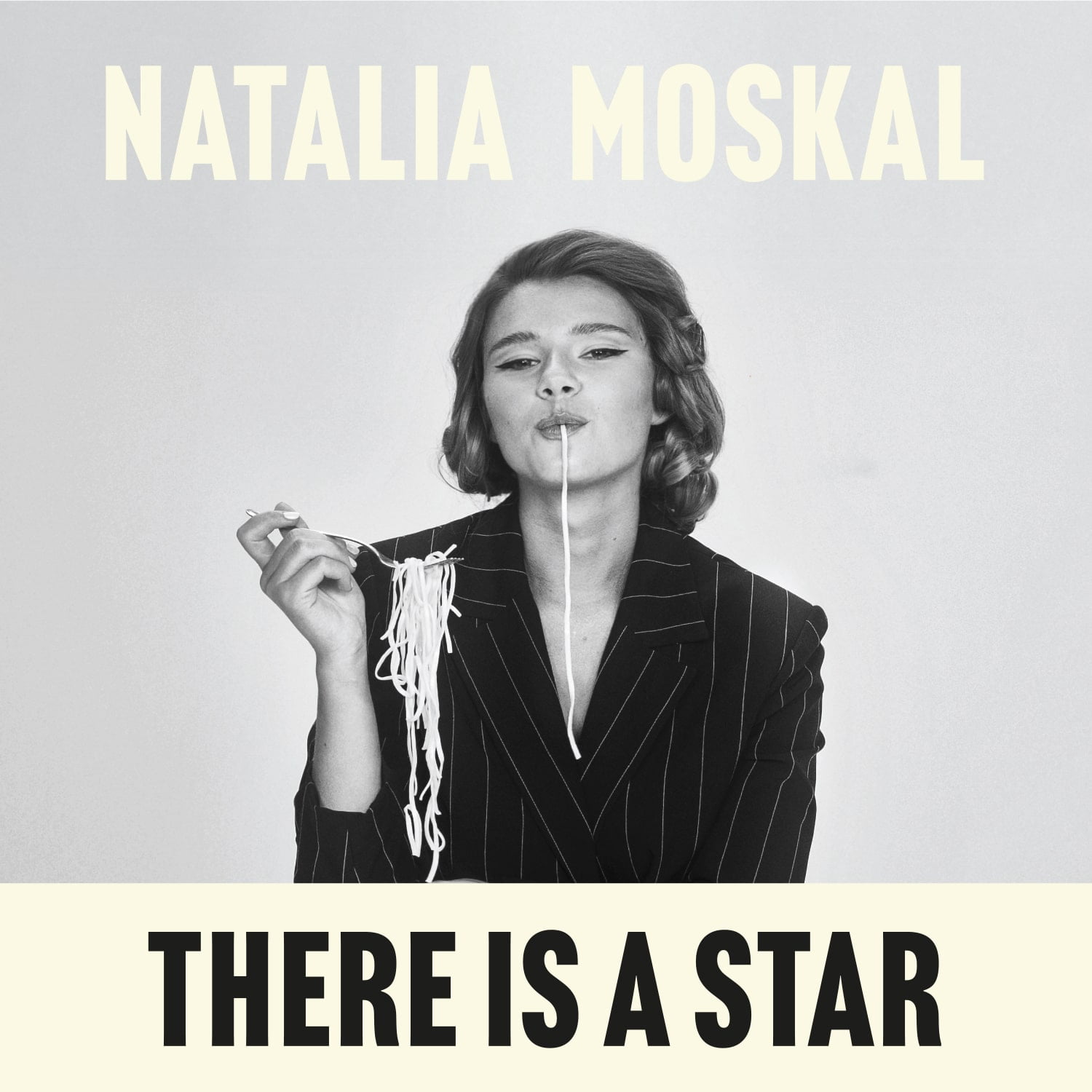 Natalia Moskal
There is a star to tytuł trzeciej płyty Natalii Moskal. Album zawiera czternaście piosenek znanych m.in. z włoskich powojennych filmów – w nowych aranżacjach Jana Stokłosy. Całość wydano w formie książki, w której można przeczytać o procesie powstawania płyty i poznać genezę jej tajemniczego tytułu. Utwory zostały zaaranżowane na orkiestrę z wykorzystaniem m.in. akordeonu, wibrafonu i saksofonu. Album, który ukazał się 13 listopada, promowany jest przez słynny utwór Mambo Italiano, który śpiewali Betty Midler, Dean Martin i wielu innych artystów.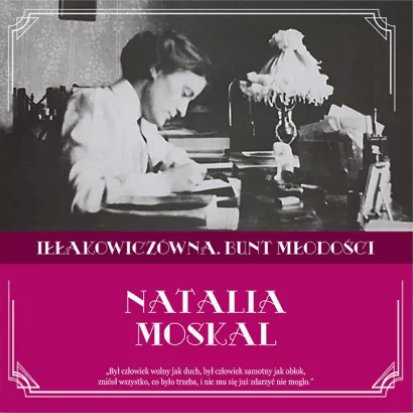 Natalia Moskal
Na płycie znalazły się teksty wybitnej poetki Kazimiery Iłłakowiczówny, do których muzykę napisał Jan Stokłosa. Wydawnictwo obejmuje pięć starannie wybranych utworów, w których wyczuwalne jest zaangażowanie Iłłakowiczówny w sprawy społeczno-polityczne. Natalia Moskal, jako artystka młodego pokolenia fascynująca się kobietami potrafiącymi iść pod prąd, skupiła się na tym fragmencie twórczości poetki, który pokazuje, jak ważnym głosem była ona w dziejach Polski.
Natalia Moskal
Songs of Myself to pierwszy longplay Natalii Moskal. Inspiracją przy tworzeniu płyty były elektroniczne brzmienia z lat osiemdziesiątych i dziewięćdziesiątych XX wieku, co nadało całości electropopowy charakter. Autorką wszystkich tekstów na płycie jest Natalia Moskal, a producentem, aranżerem i współkompozytorem Łukasz Maron.