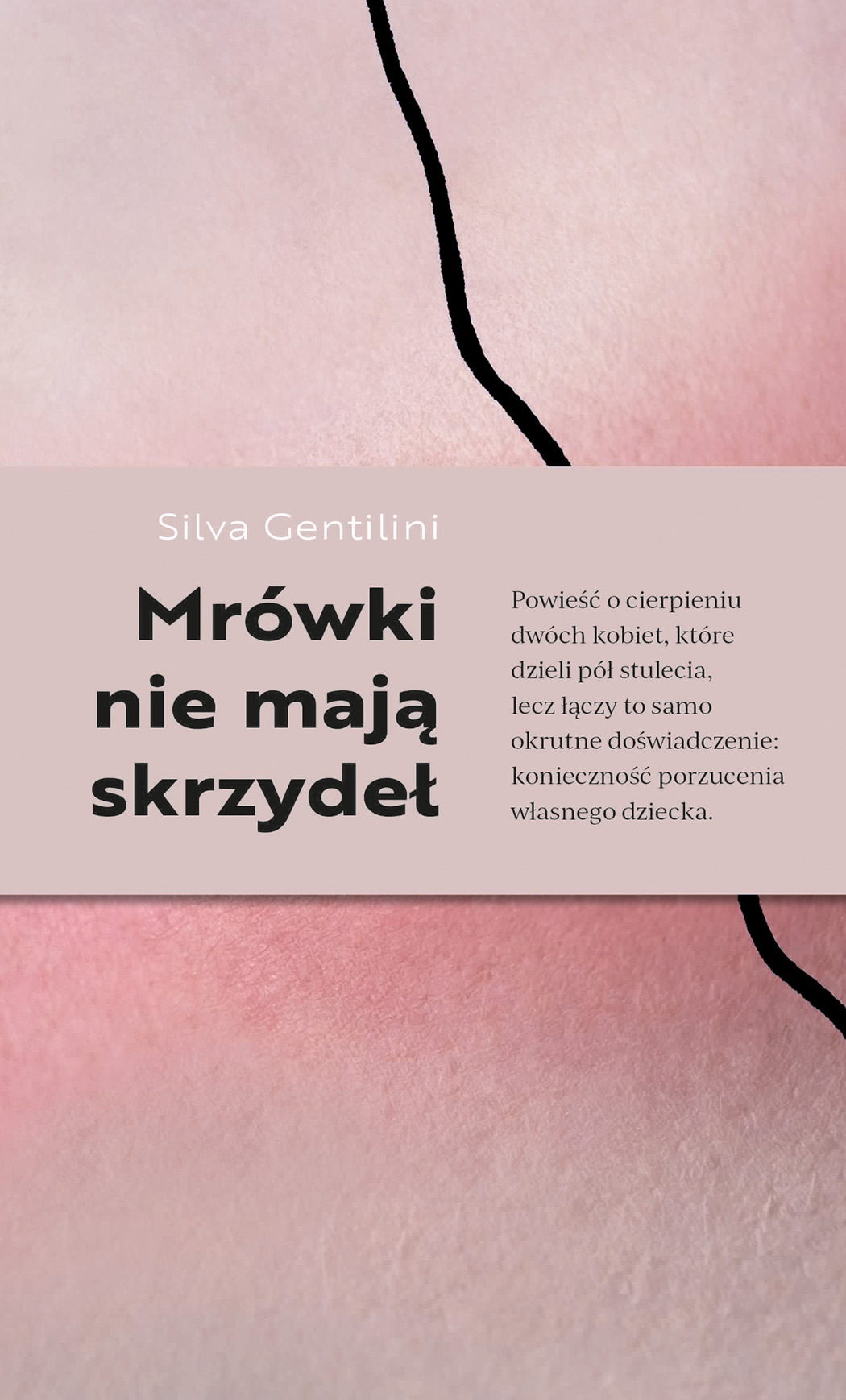 Silva Gentilini
To historia o cierpieniu dwóch kobiet, które dzieli pół stulecia, lecz łączy to samo okrutne doświadczenie: konieczność porzucenia własnego dziecka. 
Urodzona na początku XX wieku Margherita doznaje przede wszystkim cierpień moralnych – jako ofiara konwenansów, społecznej opresji i oschłej matki. Urodzona pół wieku później Emma, bita i gwałcona przez chorego psychicznie ojca, cierpi również fizycznie.
Silva Gentilini, korzystając z przeżyć swojej rodziny oraz własnych doświadczeń,...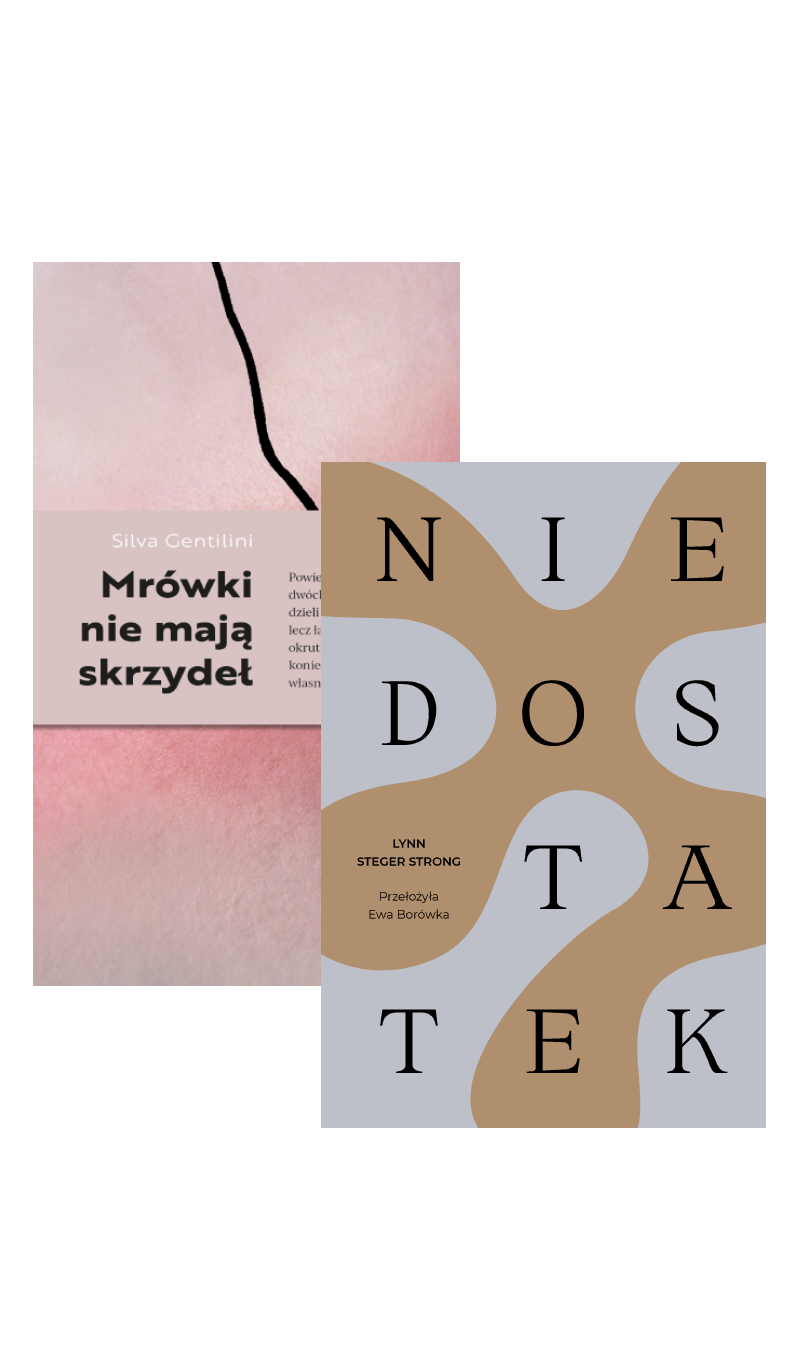 Lynn Steger Strong, Silva Gentilini
Pakiet książkowych debiutów naszych autorek z okazji Dnia Kobiet.  Niedostatek Lynn Steger Strong i Mrówki nie mają skrzydeł Silvy Gentilini.