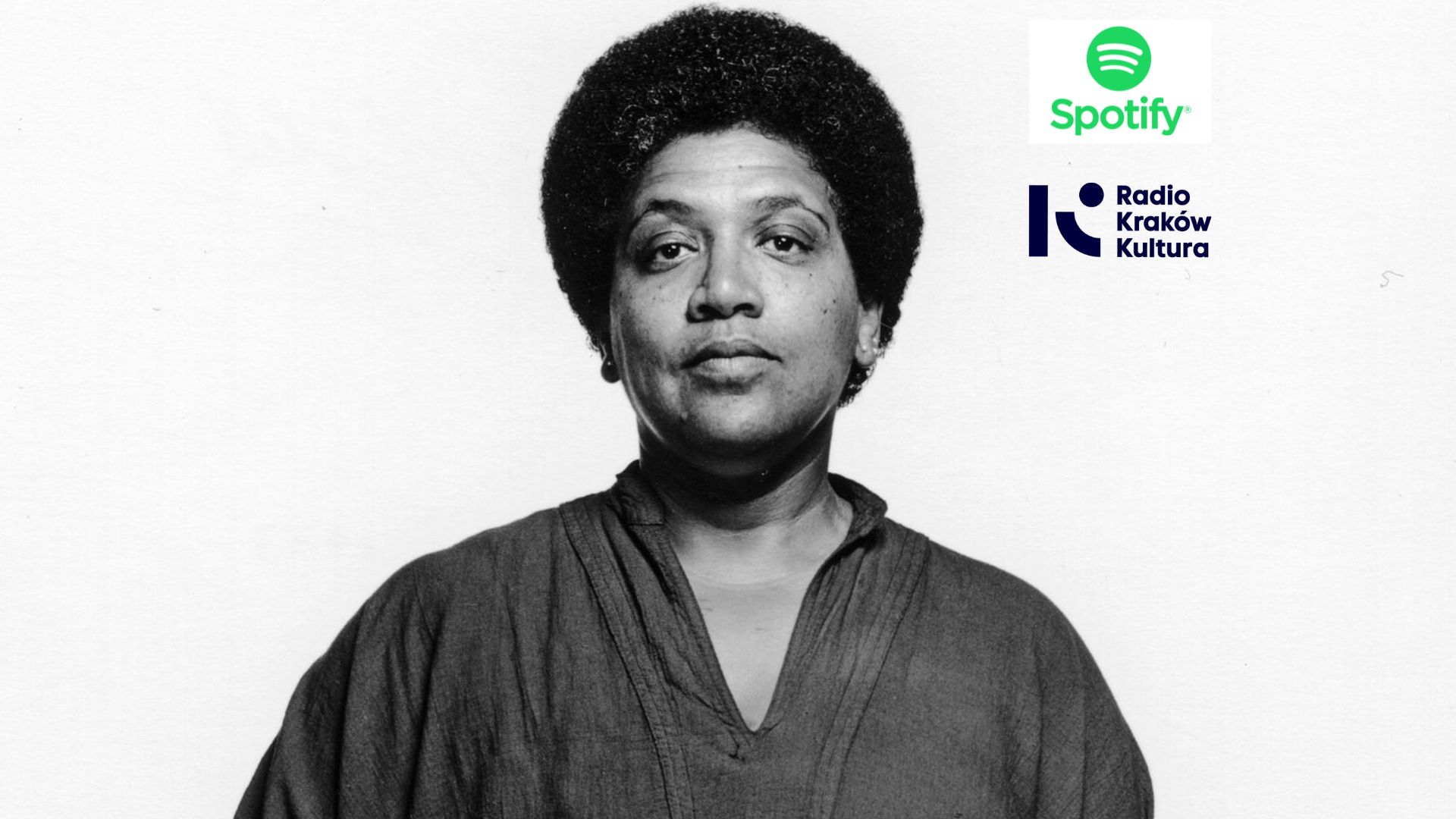 Z tłumaczką, wydawczynią i piosenkarką – Natalią Moskal – rozmawiała Georgina Gryboś (Literacka Kavka) o "Dziennikach raka" aktywistki, ale nade wszystko amerykańskiej poetki Audre Lorde. Doświadczenie choroby bywa obezwładniające. Są jednak ludzie tacy, jak Lorde, którzy – jakby na przekór – przekuwają dramatyczne doświadczenie w pretekst do walki. Walki – nie tylko we własnej sprawie. Natalia Moskal opowiada Georginie Gryboś o siostrzeństwie, ale dzieli się też własnym, emocjonalnym stosunkiem do lektury.
Posłuchaj rozmowy w Radio Kraków Kultura tutaj lub na Spotify.
Fame Art Books & Music to wydawnictwo znane Wam nie od dziś, jak przypuszczam. To dzięki pracy jego szefowej – Natalia Moskal – cieszymy się twórczością Ester Singer Kreitman czy Singerów w ogóle. Przypominam, że Fame Art wypuściło też na rynek świetną książkę Silvy Gentilini "Mrówki nie mają skrzydeł" czy absolutnie uroczą książkę dla niedorosłych "Pożegnanie z Wesołą".
Tym razem rozmawiamy z Natalią o "Dziennikach raka" w tłum. Anny Dzierzgowskiej autorstwa Audre Lorde i jest to niezwykle emocjonalna rozmowa. Dziękuję Ci, Natalio! Poniżej linki, pod którymi znajdziecie podkast z naszej rozmowy w Radio Kraków Kultura – pisze Georgina Gryboś-Szczepanik na swoim profilu Facebook.
Kup książkę w promocyjnej cenie – tylko do 31.12 aż do 50% taniej.