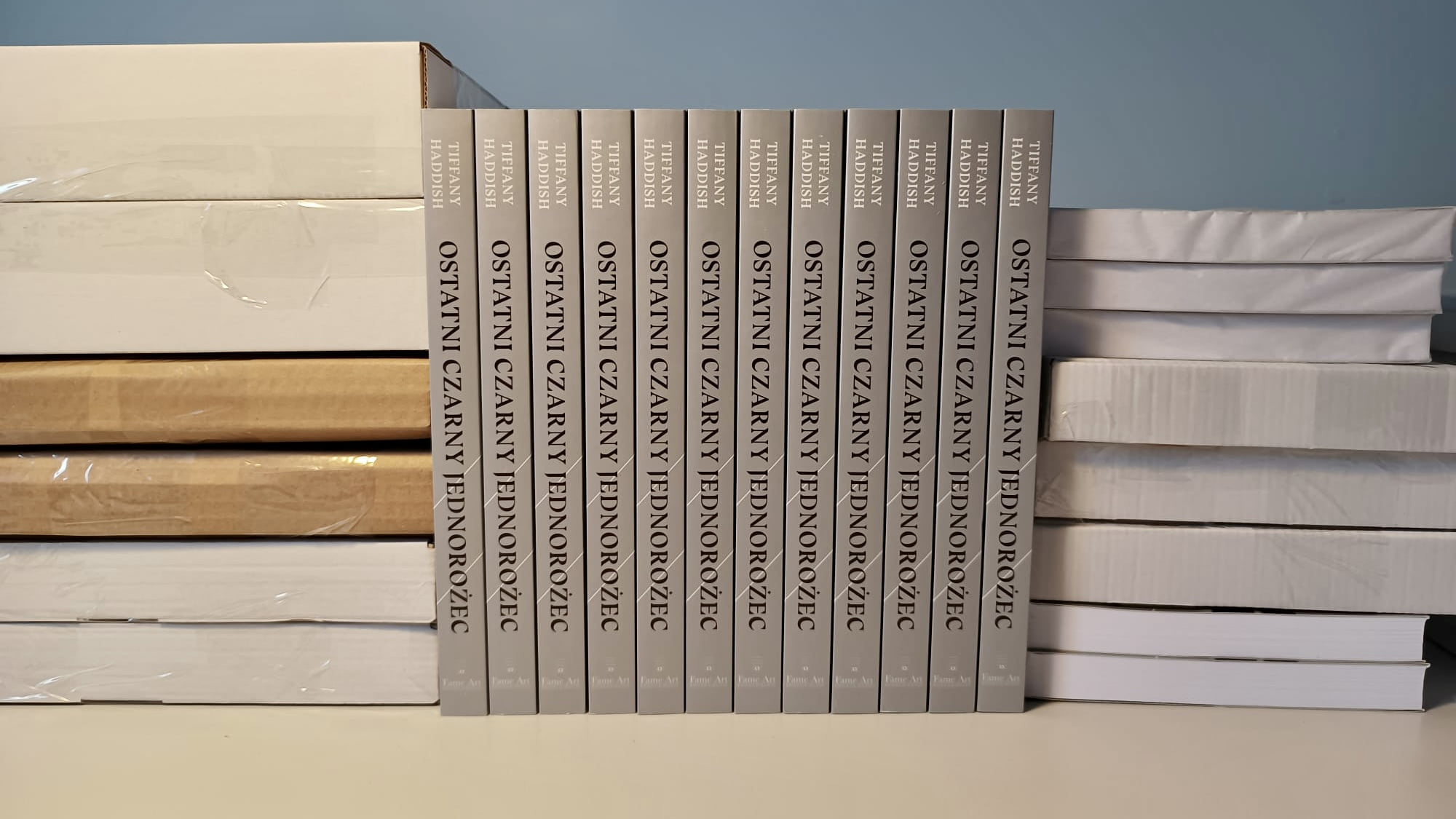 Do bólu szczere i zabawne wyznania amerykańskiej gwiazdy Tiffany Haddish.
Jeśli jeszcze nie słyszeliście o Tiffany, to koniecznie musicie to nadrobić. Mimo pełnego przemocy dzieciństwa i tułaczki po domach zastępczych, toksycznych związków, a nawet epizodu bezdomności, dziś święci triumfy, jako spełniona kobieta, doceniana aktorka i stand-uperka. Książka "Ostatni Czarny Jednorożec" to dowcipny, bardzo osobisty, często kontrowersyjny zapis historii jej życia i sukcesu. Nawet w najtrudniejszych momentach autorce towarzyszy prawdomówność, spontaniczność i humor, które po latach rozczarowań, zaprowadziły ją do Hollywood i sprawiły, że stała się ulubienicą Ameryki.
Więcej informacji o książce w naszym sklepie.
Tymczasem zapraszamy na wydarzenia wokół książki. Szczegóły na naszym profilu na facebooku oraz instagramie.