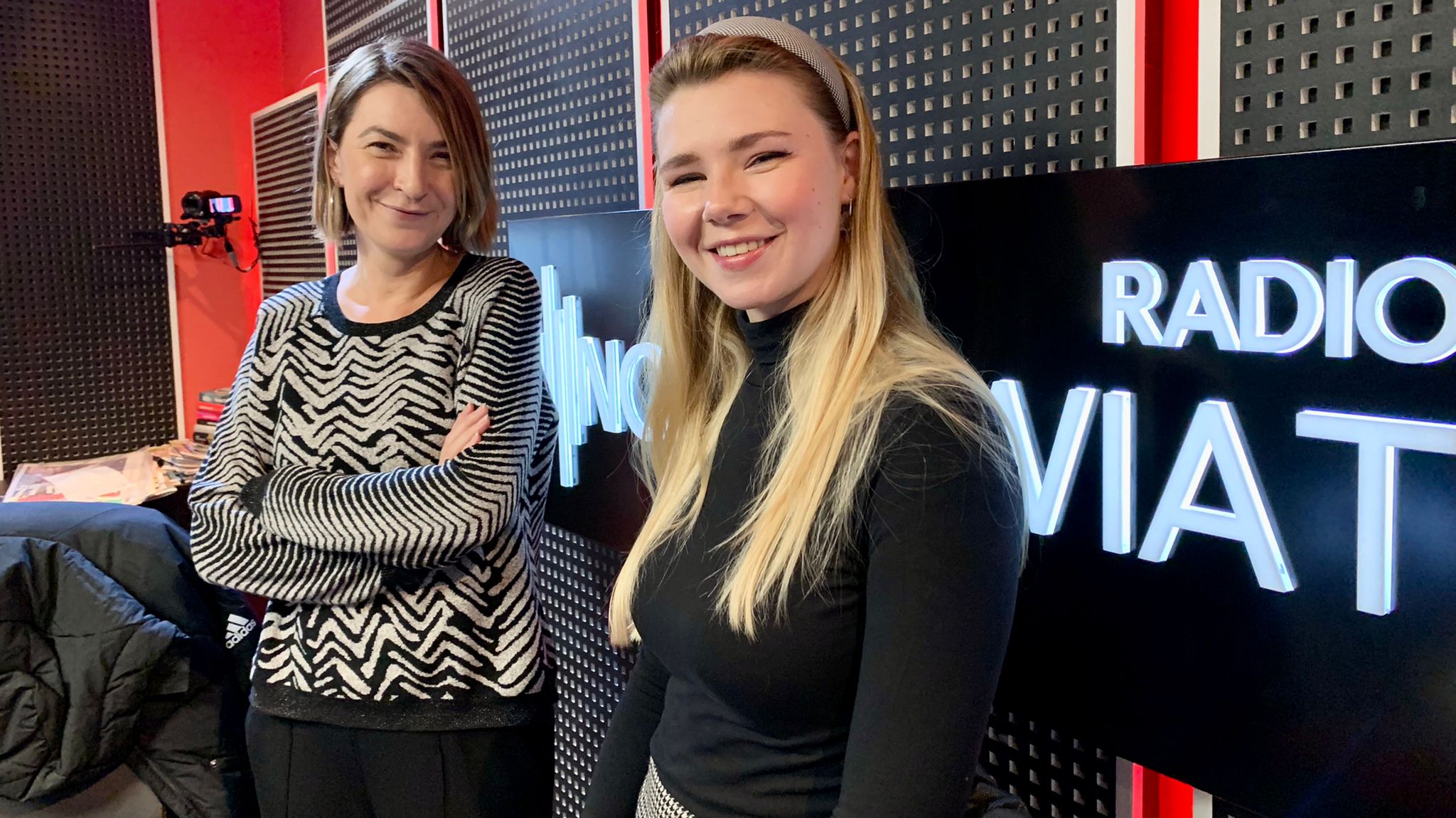 25 listopada Natalia Moskal pojawiła się w audycji Nowy Świt dr Katarzyny Kasi w Radio Nowy Świat. Właścicielka wydawnictwa i zarazem współtłumaczka książki "Ostatni Czarny Jednorożec" Tiffany Haddish opowiadała o historii amerykańskiej standuperki, o procesie wydawniczym i nie tylko!
– "Ostatni Czarny Jednorożec" to książka, której nie da się zaszufladkować. Nie jest powieścią, ani biografią. Można ją określić jako zbiór bardzo osobistych esejów, w których zawartych zostało wiele trudnych doświadczeń autorki. Tiffany Haddish to nietuzinkowa i bardzo inspirująca postać. Historia tej -obecnie jednej z najpopularniejszych w Stanach Zjednoczonych – stand-uperek to opowieść niekoniecznie o sukcesie. Autorka bardzo prostolinijnie pisze o takich przeżyciach jak przemoc i nieudane małżeństwo. Niczego nie ukrywa i nie owija w bawełnę, ale opowiada o tym w taki sposób, że śmiejemy się przez łzy. Serwuje nam terapię przez śmiech – mówiła wydawczyni Natalia Moskal.
– Wydając tę książkę chciałam przybliżyć polskiemu czytelnikowi postać, z którą interpretować może się każdy. Każdy będzie też mógł czerpać z niej inspirację, siłę i motywację. Lektura książki Tiffany Haddish tylko pozornie jest lekturą łatwą i przyjemną. To przykład literatury, która umiejętnie wykorzystując wulgaryzmy i będąc lekką w formie, w treści pozostaje bardzo wymagająca emocjonalnie – dodała Natalia Moskal.
Całej rozmowy Katarzyny Kasi z Natalią Moskal można posłuchać tutaj.